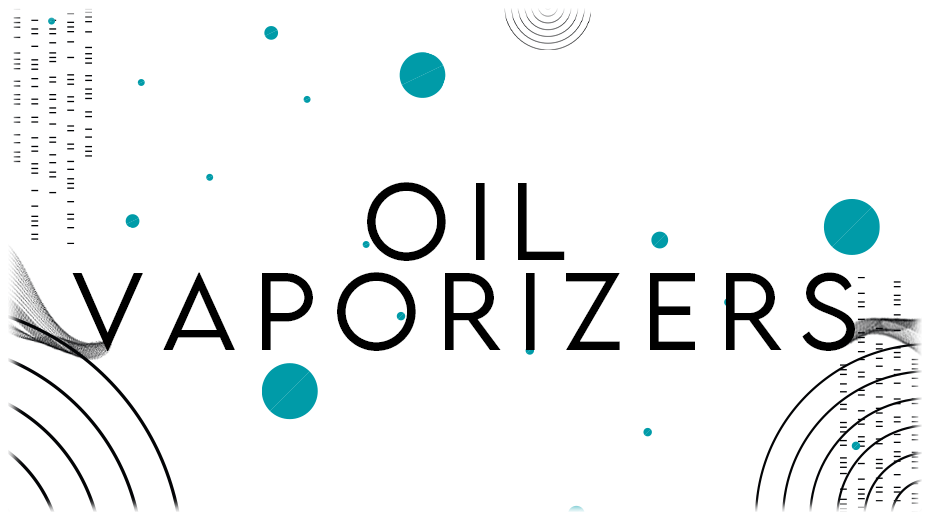 OIL VAPORIZERS
Cannabis oil vaporizers offer an innovative way for users to enjoy the benefits of cannabis oil without the need to smoke. These devices use a heating element to turn the oil into vapor, which can then be inhaled. This process is much less harsh on the lungs than smoking, making it the preferred way to consume cannabis oil.

At Dragon Vape, we carry products from some of the leading brands in the cannabis vaporizer space, such as YoCan, Xmax, and Vivant. All of our products are of the highest quality and can be trusted to deliver an enjoyable vaping experience.

We understand that convenience is key for our customers, which is why we offer free same-day delivery across the GTA for orders placed before 12:00pm and are over $50. So make sure to take advantage of this great offer when you shop with us!

Please note that we do not sell any products containing cannabis (e.g. dry herb or herb oil).