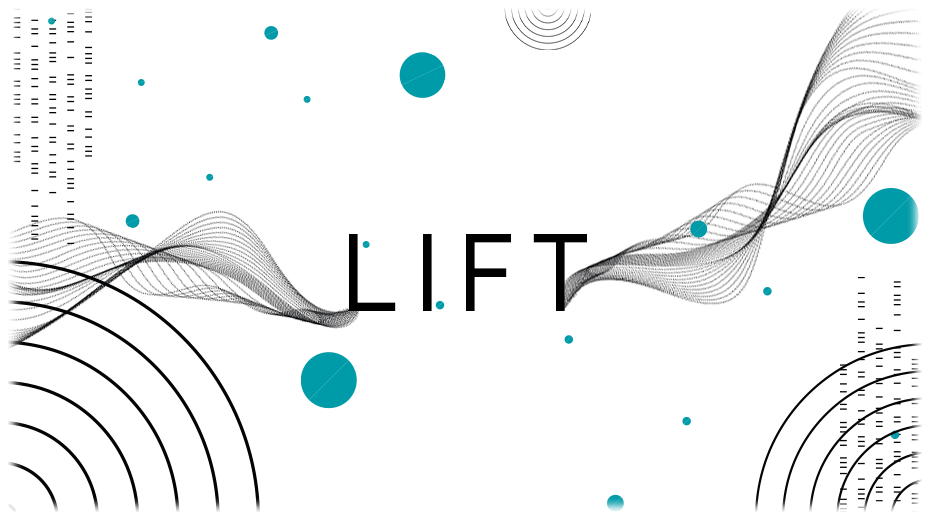 LiFT E-Liquids Vape Juice | Dragon Vape
At Dragonvape.ca, we are proud to offer LiFT Vape Juice, a premium brand of e-liquid that is sure to satisfy even the most discerning vapers. Our LiFT e-juice is made with the highest quality ingredients to ensure the best possible vaping experience.  LiFT Vape Juice offers a wide variety of e-cigarette liquid options, from classic flavors to unique and complex blends. Each flavor is crafted to provide an optimal vaping experience, with a smooth and satisfying taste that will leave you wanting more. 
Dragonvape.ca also offers a wide range of nicotine options, so you can choose the perfect level to meet your needs. With our wide range of vape juice flavors, you are sure to find something that you love. We also offer vape juice deals and discounts, so you can always get the best value for your money. Trust us for all of your vaping needs with our wide range of high-quality LiFT Vape Juice options. Try our LiFT e-juice today and experience the difference for yourself! Buy LiFT Vape Juice online at Dragonvape.ca and elevate your vaping experience.