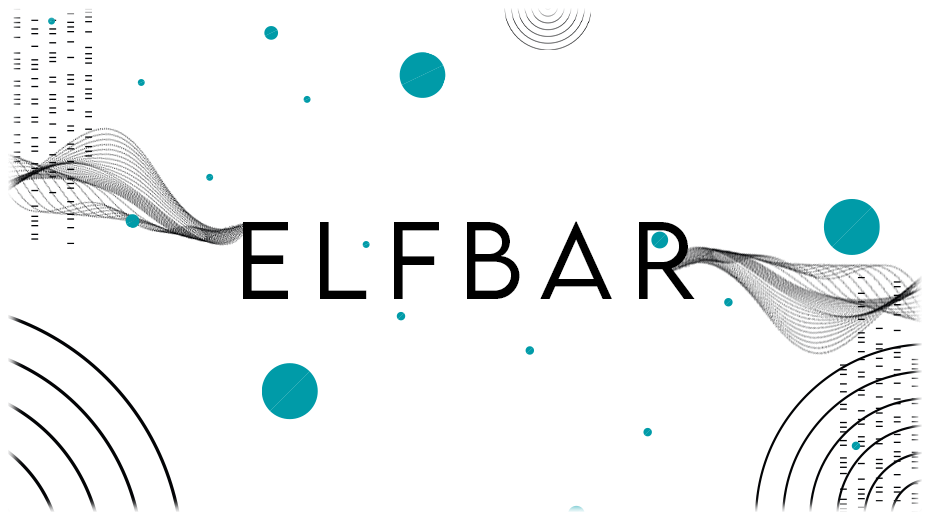 ELF BAR Disposable Vape Pens
The wait is over! Elf Bars are finally here! These extremely popular disposable devices are all around worth the hype! With a massive 13ml capacity, these USB-C rechargeable devices are packed with some of the greatest flavours out there! Get up to 5000 flavorful pulls with the Elf Bar!
Some of the flavours offered include Blue Razz Ice, Sour Candy, & Watermelon Ice! 
Try the Elf Bar today!